Keep your company's innovation performance high, differentiate yourself from rivals and strengthen your market position. It takes a systematic approach to build a systemic capability.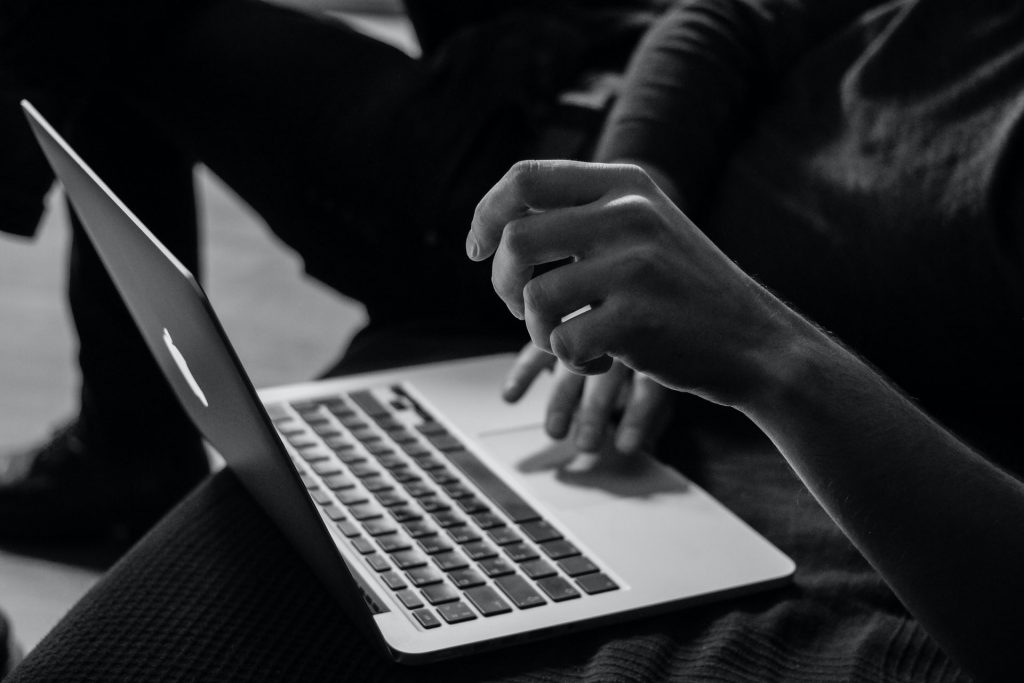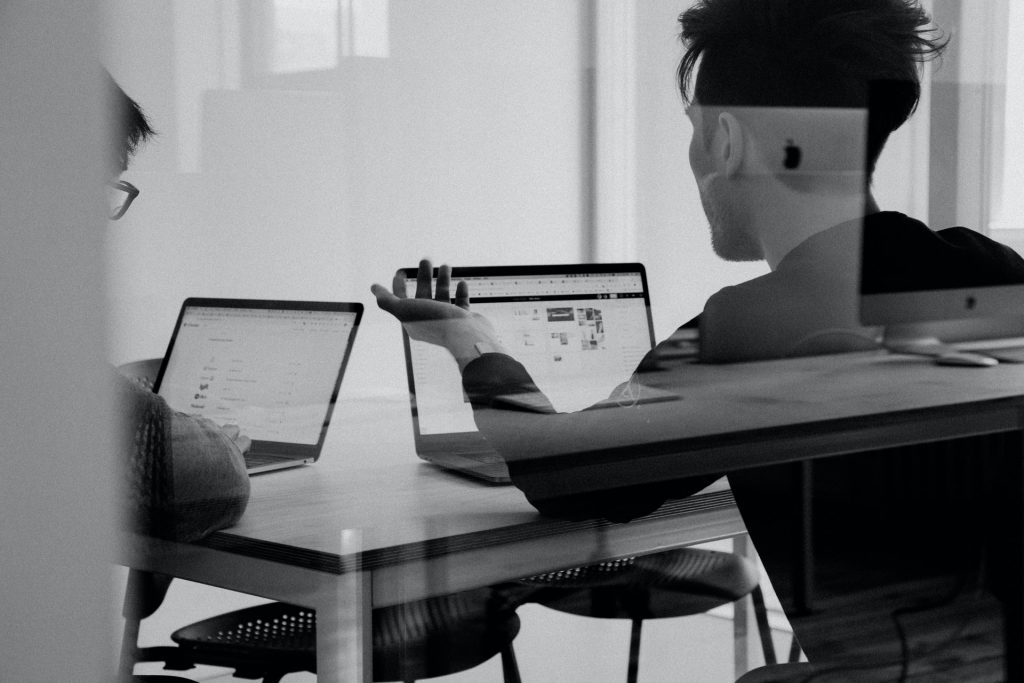 We are mindful of the priorities. We separate Importance from Urgency by using five SMART characteristics:
– Specific
– Measurable
– Ambitious
– Realistic
– Time-bound
Regardless of whether to launch a new product range or discontinue unprofitable parts of the business, the change will have some impact on business processes and systems. While maintaining the running duties at the highest level we help our Customers to Protect and Transform.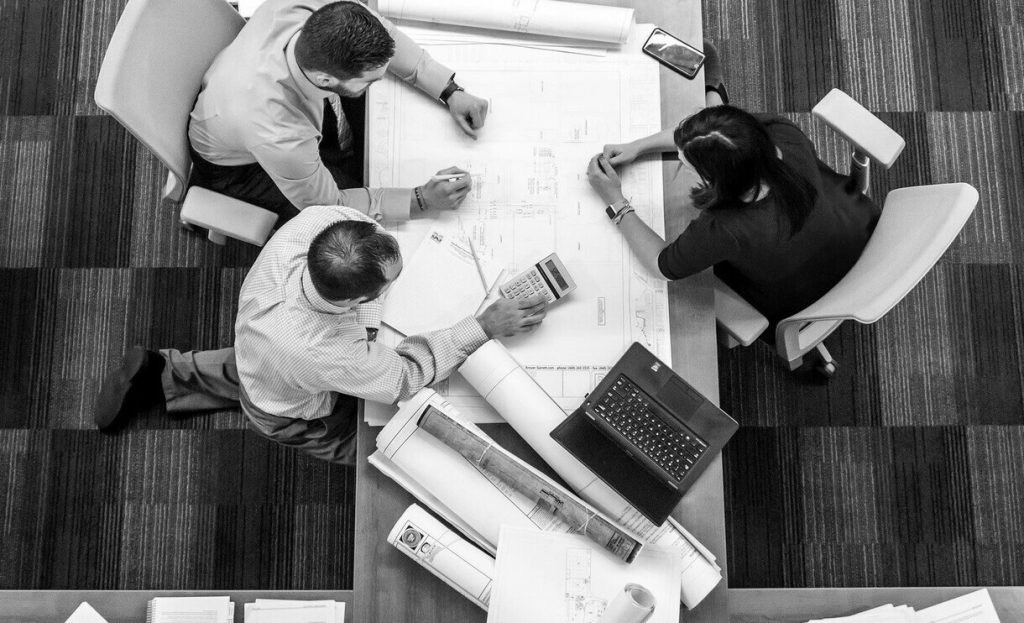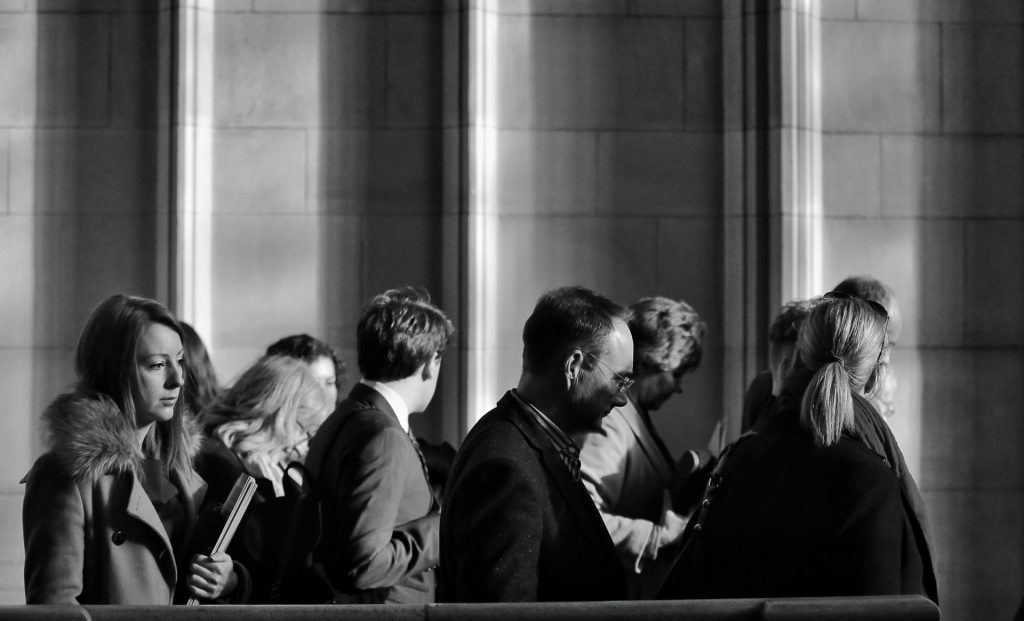 The digital workforce delivers intelligent process automation solutions to a wide range of industries and functions. By identifying industry specific pain points and needs, we can proactively offer intelligent solutions to our clients. Save on infrastructure investments, save on resources, Pay as you Go.
A modern and open technology platform for End2end Supply chain that enables you to digital ecosystems, simplifies data complexity and provides Ultra fast access. In today's virtual World we safeguard our technologies within fenced Cells and operate with state-of-the-art Cyber Security measures. Your managed Assets and the contents are insured at new-for-old value.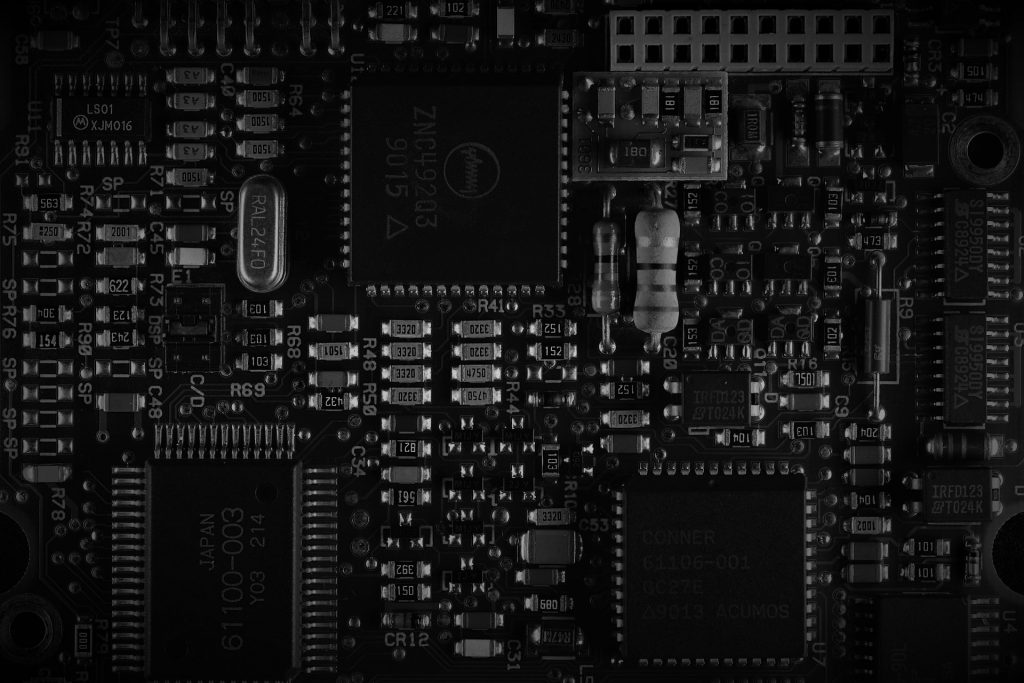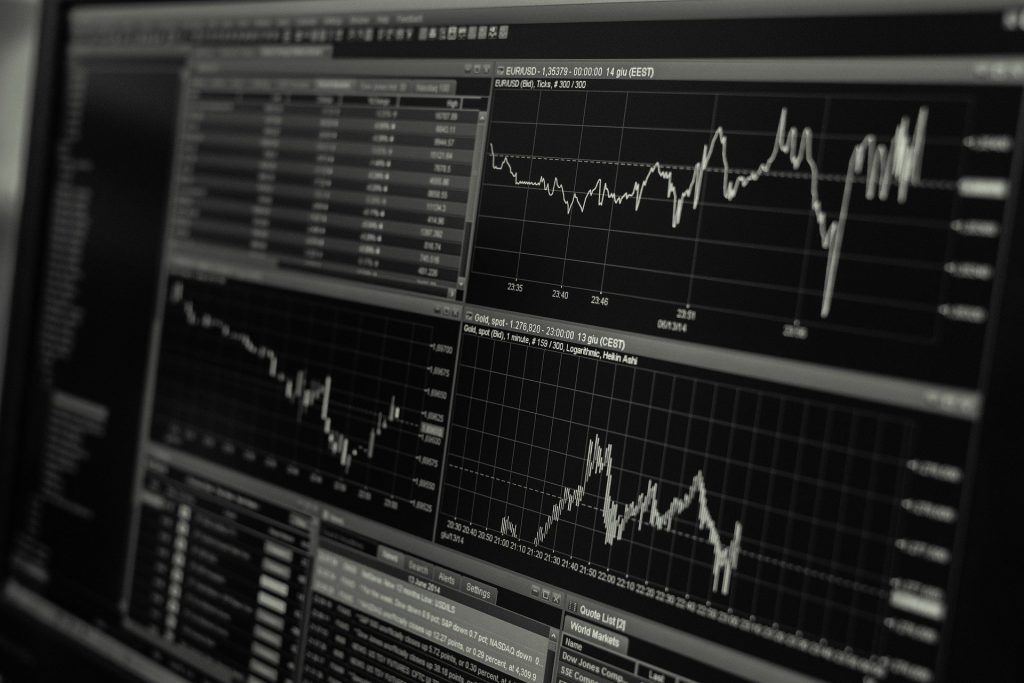 Lendhof trading Services make extensive use of algo trading, portfolio-construction and risk management techniques to improve performance, such as short selling, leverage and derivatives in liquid and digital assets. Let your fortune work for you and not the other way around.